CARE FOR THE WRONGED—Repair historic wrongs and end systemic racism.

EMERGENCY CARE—Help everyone get and stay well, and support workers, families and small business for as long as it takes.

A GOOD JOB FOR EVERYONE WHO NEEDS ONE—Working people can't wait years for jobs to come back. We need millions of jobs now.

CARE FOR EACH OTHER—Address the deficiencies in how our government cares for us that the pandemic has revealed.

CARE FOR THE FUTURE—Act now to make us all more resilient to challenges we know we have to confront.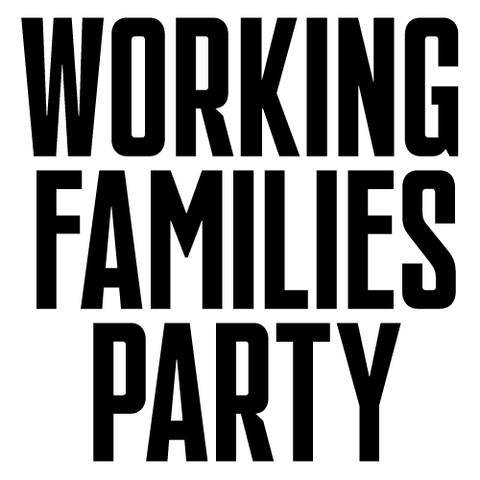 Key Issues for Workers' Rights comes from Working Families Party vision principles.
PROCEEDS BENEFIT ORGS FIGHTING FOR WORKERS' RIGHTS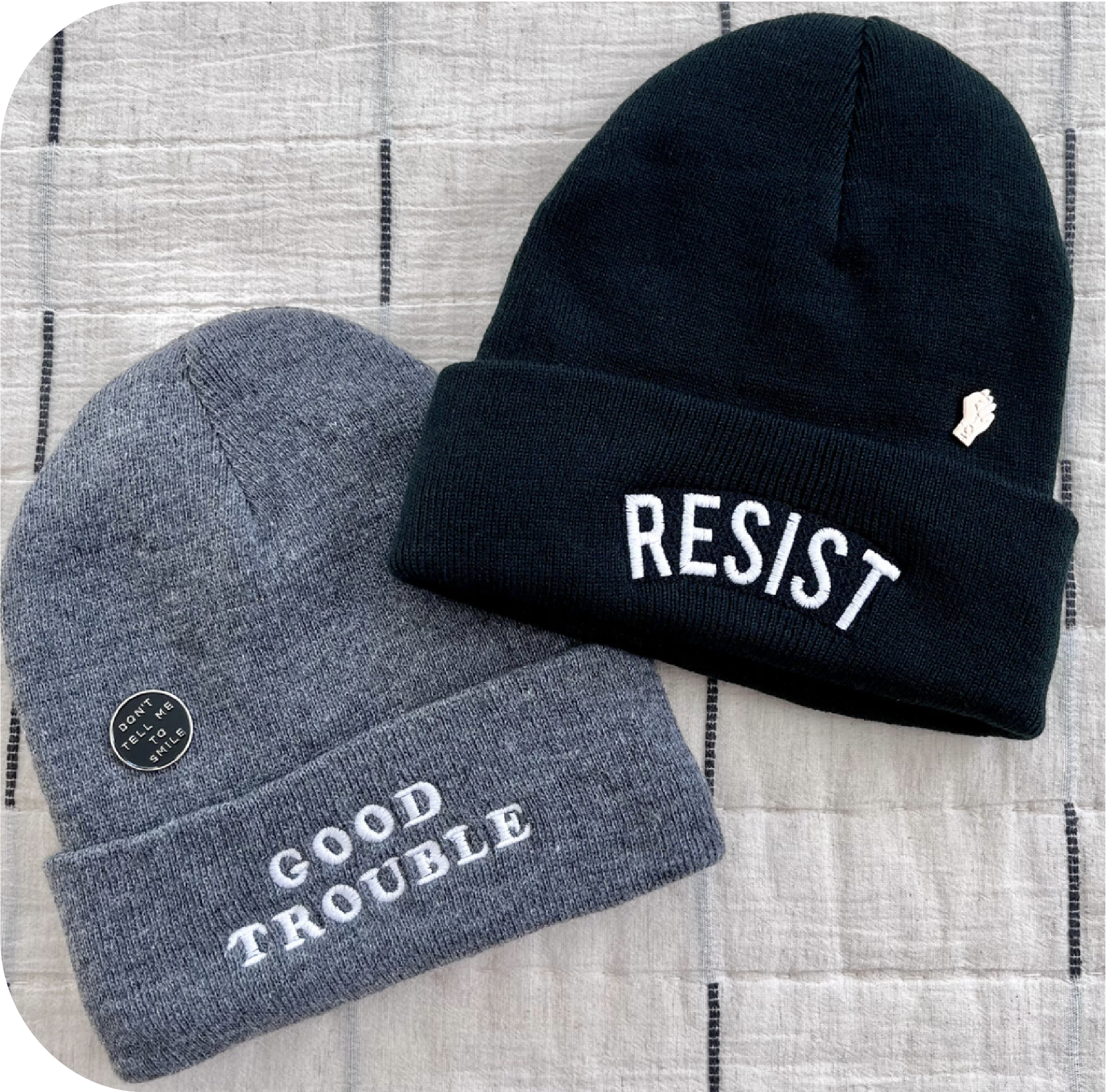 "We have to make sure that we demand meaningful change and meaningful assistance for working families."
—Rep. Alexandria Ocasio-Cortez

Immediate Actions To Take:
+
Organizations To Support + Follow:
+
Educate Yourself + Keep Showing Up:
+
Articles — 
Books — 
Watch + Listen — 
NOTE: Our focus areas are informed by community input. If there is an issue you'd like to see included or would like to share input, please email us at community@the-outrage.com with questions, comments, or concerns on our 2023 focus areas. We'd love to hear from you.
This is an incomplete and growing list. Last updated Apr 1, 2023.