NET ZERO EMISSIONS BY 2030

REPARATIONS FOR THOSE DISABLED BY THE CLIMATE CRISIS

SUPPORT A GREEN NEW DEAL

FULL PROTECTION + RESTORATION OF THE RIGHTS OF INDIGENOUS PEOPLE

COMPREHENSIVE JUST HOUSING TRANSITION PLAN

COMPREHENSIVE ENVIRONMENTAL JUSTICE CENTERED EDUCATION

PROTECT + RESTORE MARINE BIODIVERSITY

DEMAND + PROTECT LAND CONSERVATION

DEMAND DISASTER RELIEF INFRASTRUCTURE IN FRONTLINE COMMUNITIES

SUPPORT IMMIGRANTS FLEEING FROM THE CLIMATE CRISIS

PROCEEDS BENEFIT ORGS FIGHTING THE CLIMATE CRISIS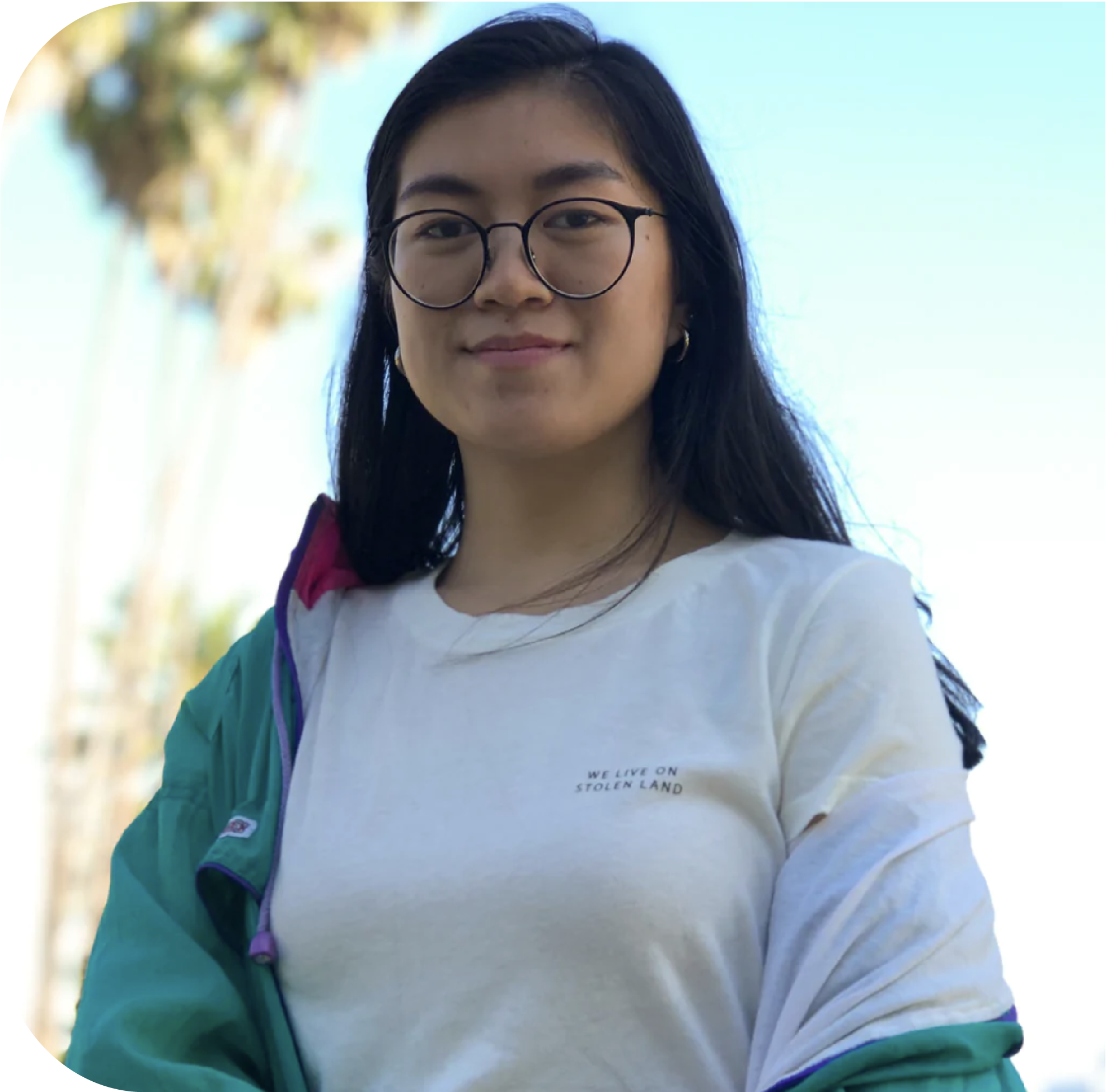 "We are no longer waiting for politicians to declare climate disruption an emergency and respond accordingly. We are going to declare the emergency ourselves, from below, just as social movements have always done."
—Writer + Activist, Naomi Klein

Immediate Actions To Take:
+
Join a local hub

with Sunrise Movement.

Call your reps to

Urge Congress to Act on the Climate Change Crisis.

Sign the petition to tell Biden to take executive action to end the era of fossil fuel production, protect communities reeling from the climate and COVID-19 crises, and

#BuildBackFossilFree

Support activists traveling to northern Minnesota to work with Indigenous water protectors to stop the Enbridge Line 3 pipeline — Cashapp: $dcmnwaterprotector l Venmo: dcmnwaterprotector
Organizations To Support + Follow:
+
Educate Yourself + Keep Showing Up:
+
Start Here — 
Books — 
Watch + Listen — 

Chasing Coral — Netflix
Cowspiracy — Netflix

Dolores Huerta Talks Climate and Labor Movements with Jane Fonda —

YouTube

Environmental Racism Video —

Blavity

India's Green Revolution: More Harm Than Good by Vandana Shiva —

YouTube

Let's Be Real Episode 10: UPROSE —

New Economy NYC Podcast

Mission Blue — Netflix
Our Planet — Netflix
Rotten — Netflix

Story Snapshots: Living the Just Transition —

Climate Justice Alliance Podcast

The True Cost — Free Online
NOTE: Our focus areas are informed by community input. If there is an issue you'd like to see included or would like to share input, please email us at community@the-outrage.com with questions, comments, or concerns on our 2023 focus areas. We'd love to hear from you.
This is an incomplete and growing list. Last updated Feb 1, 2023