Let's begin!
The intention for this page is to be a place to serve as snapshots on issue areas that don't fit neatly into our defined Issue Pages but are (obvi) worthy of our community's attention and action. You'll notice that this page will have some overlap with other Issue Pages, but will take a slightly different format in an effort to cover as much ground as we can.

That said — it's a big world out there and we're fully aware that this page does not (and cannot) incorporate it all. Drop us a line at community@the-outrage.com with thoughts or feedback!


ASSOCIATION

EDUCATION

HEALTH

LIBERTY

PEACE

PRIVACY

RELIGION

SELF DETERMINATION

SPEEACH + EXPRESSION

WELFARE
See Dive Deeper + Act Now section below for definitions and resources for these Key Issues!


BREAKING NEWS / Rapid Response International Crises
+
Association
+
Education
+
Health
+
Liberty
+
Peace
+
Privacy
+
Religion
+


SELF DETERMINATION
+
This right allows a people to choose its own political status and to determine its own form of economic, cultural and social development. Meaning that everyone has the right to nationality and freedom from occupation.
SPEACH + EXPRESSION
+
Freedom of speech includes a free press, bolsters the democratic process (aka the right to participate in government), and supports diversity of thought.
WELFARE
+
Freedom from economic and social exploitation ensures a minimum wage for a decent living, the right to social security, the right to work, and the right to rest and leisure.

Learn — 

Increase benefits and wages in line with inflation or lives will be lost: UN poverty expert —

OHCHR

Will Qatar and Fifa remedy the abuse of migrant workers? — The Independent
The US Must Follow Through on Its Promises to Protect the Victims of Modern-Day Slavery — ACLU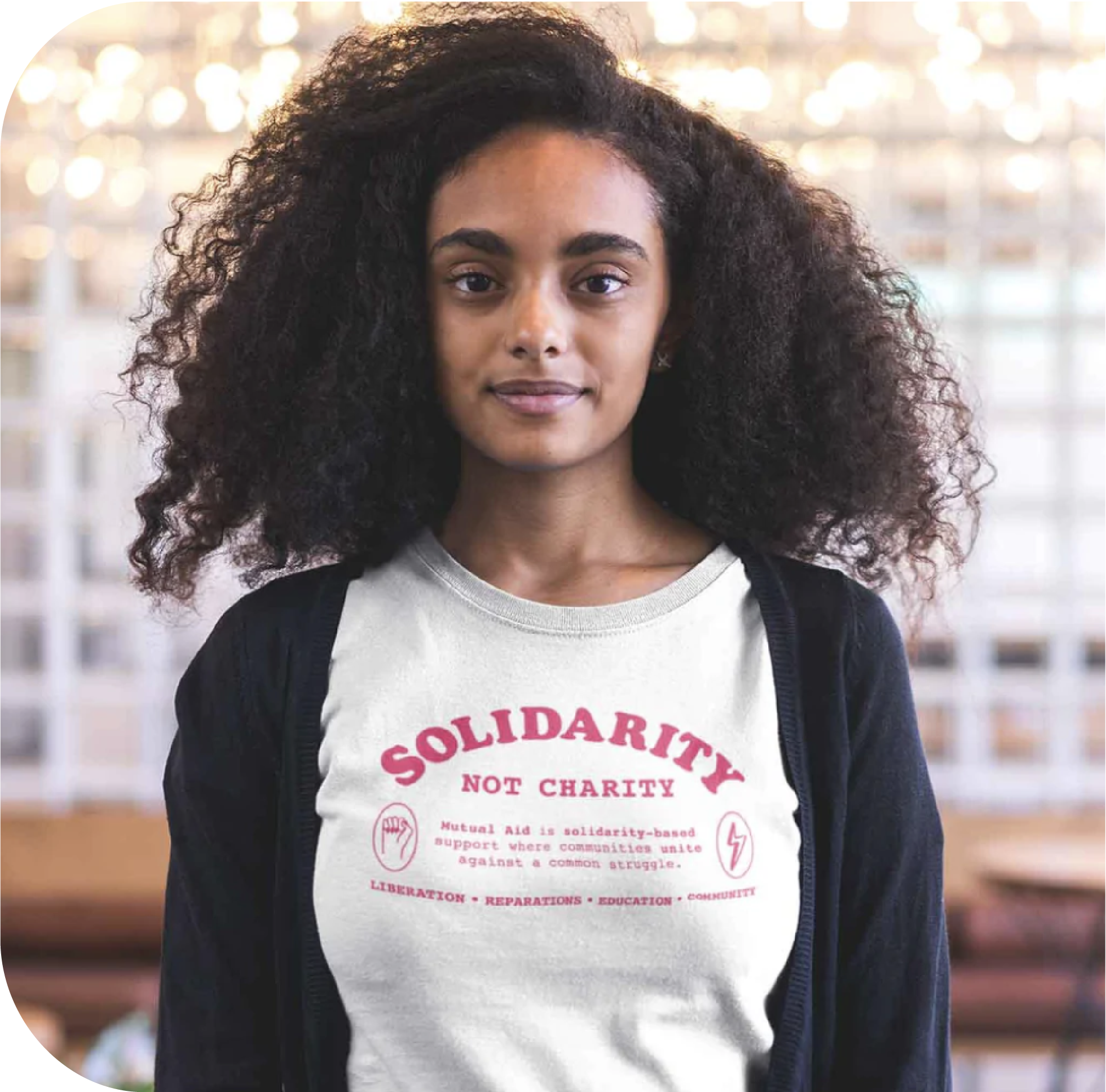 "Another world is not only possible, she is on her way. Maybe many of us won't be here to greet her, but on a quiet day, if I listen very carefully, I can hear her breathing."
— Arundhati Roy
Talk about your brand
NOTE: Our focus areas are informed by community input. If there is an issue you'd like to see included or would like to share input, please email us at community@the-outrage.com with questions, comments, or concerns on our 2022 focus areas. We'd love to hear from you.
This is an incomplete and growing list. Last updated Mar 1, 2021.