ABOLISH THE POLICE + ICE

END GUN VIOLENCE

END POLICE BRUTALITY + RACIAL PROFILING

TRANSFORM THE CRIMINAL LEGAL SYSTEM

END DOMESTIC VIOLENCE, SEXUAL ASSAULT, + HUMAN TRAFFICKING

END DETENTION + FAMILY SEPARATION POLICIES

BLACK LIVES MATTER + BLACK TRANS LIVES MATTER

SPEAK UP FOR MENTAL HEALTH

Proceeds benefit orgs of fighting to end violence.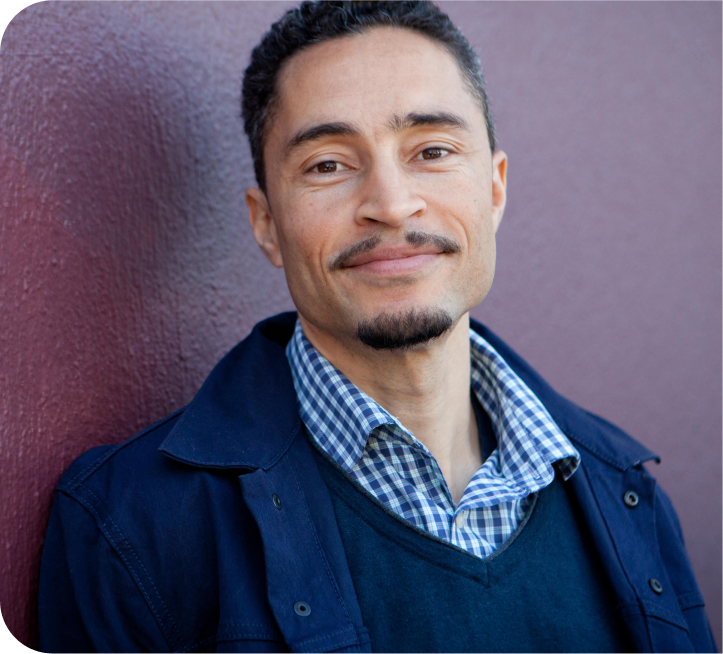 Belief systems that have to do with the allocation of power—such as capitalism and sexism and racism—are also the cause of immense harm. In fact, they probably bear the lion's share of the blame for suffering on this planet. But how do you hold a belief system accountable? Targeting and weeding out individuals doesn't change a toxic society- wide culture, whether we're talking about white supremacy, male supremacy, or the supremacy of profit over people. Shifting the focus away from crimes to harms means we address actions, policies, and behaviors that are most harmful. Shifting focus would mean we look at psychological harms, environmental damages, and social and economic suffering."
ZACH NORRIS
"WE KEEP US SAFE"

Immediate Actions To Take:
+
Organizations To Support + Follow:
+
Educate Yourself + Keep Showing Up:
+
Note: Resources cover topics including gun violence, mental health, suicide prevention, domestic violence, sexual assault, sex and human trafficking, abolition of police, prisons, and ICE, etc. 
Articles —
Watch —

13th — HBO
13 Reasons Why — Netflix
Big Little Lies — HBO
Disclosure Doc — Netflix
Handmaid's Tale — Hulu
Icebox — HBO
I May Destroy You — HBO
Just Mercy — Netflix
Ken Burns: The Central Park Five
Leaving Neverland — HBO
Selma — Netflix
Seven Pounds — Netflix 
Surviving R. Kelly — Netflix
The Hate U Give — Hulu
The True Cost — Free Online
When They See Us — Netflix 
NOTE: Our focus areas are informed by community input. If there is an issue you'd like to see included or would like to share input, please email us at community@the-outrage.com with questions, comments, or concerns on our 2022 focus areas. We'd love to hear from you.
This is an incomplete and growing list. Last updated Nov 1, 2021.