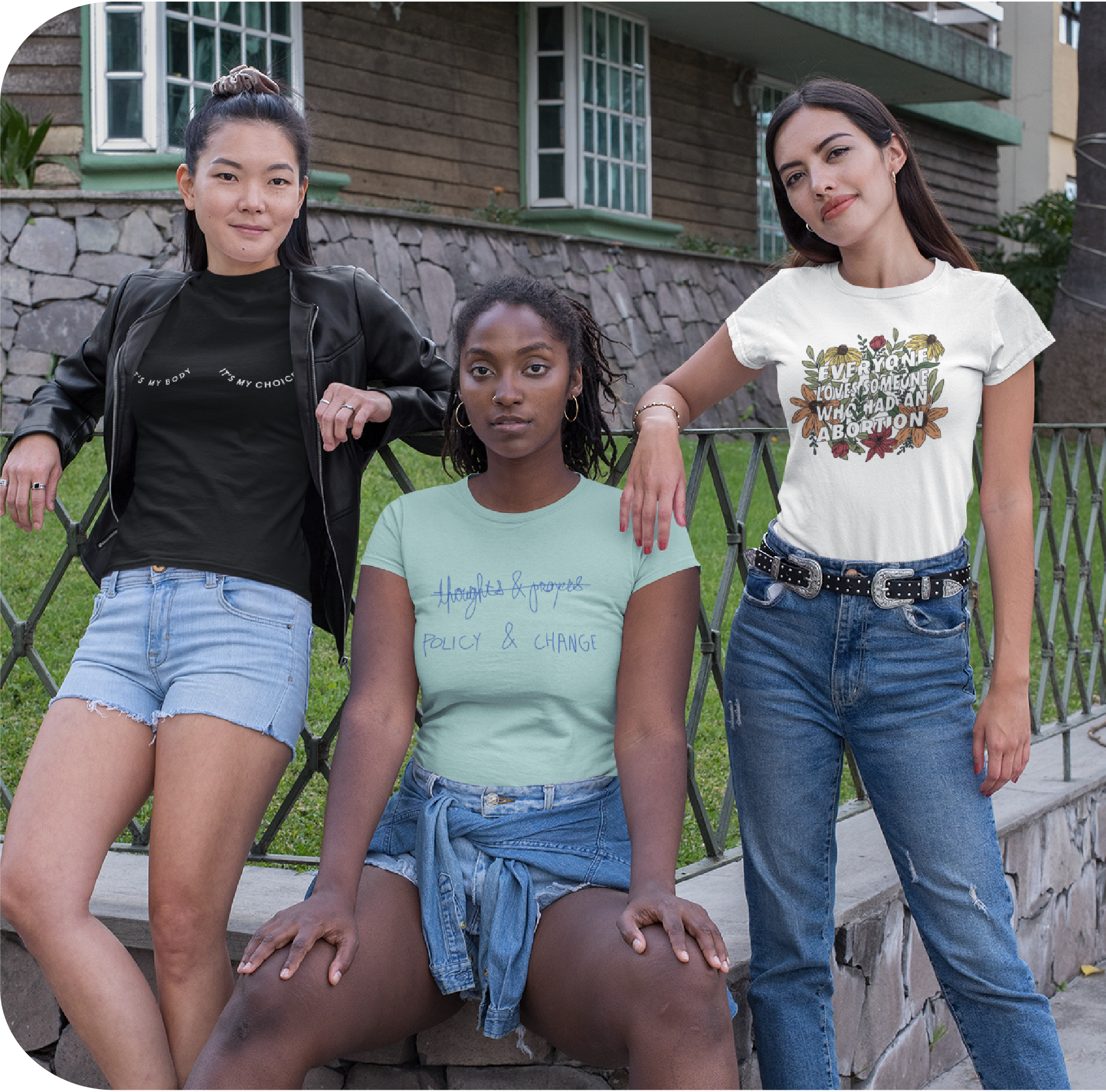 The Outrage is launching our all new affiliate program. First things first, what is an affiliate?
It's a program where we share a unique code with someone to share on  social media, or a unique link to share on a personal website. The folks who share those codes and links, are our affiliate partners! Affiliates will create content based on our brand to help spread the word about what we do at The Outrage, and get other people engaged in the movement. When you're an affiliate for The Outrage, you're not only supporting a grassroots, women-run organization, you're also making a direct impact in the fight for equality. Together we can create a more just society for all!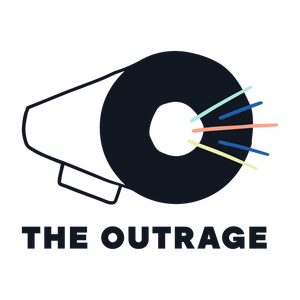 who we are
The Outrage is your hub for activism. We're making it easy, tangible, and accessible for folks to connect with the causes they care about. We're leveraging the power of community and fashion to mobilize our growing network of activists. We partner directly with nonprofits and social movements to outfit the resistance while leveraging fundraising potential for their work. We also have a D.C. based store and community space where we offer programming like film screenings, panel discussions, crafting events, pop-up markets, register folks to vote and SO. MUCH. MORE.
WHO YOU ARE
You are an activist at heart, and you're not afraid to speak up against unjust systems! You want to make it easy for other people to join in the conversation, and feel seen and heard. You also want to help raise money and awareness for the causes you care about. You are creative and understand current social media trends to maximize the reach of The Outrage, to get more folks excited to create change!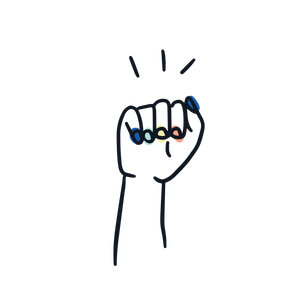 HOW IT WORKS
HOW IT WORKS
1. Share our existing The Outrage media with your audience or create your own content to get your audience engaged in The Outrage. If you are a blog or website based affiliate, you can sign up to be an affiliate here! If you are a social media based affiliate, and will be sharing content on Instagram, TikTok, or Twitter, please fill out this questionnaire and we'll contact you with next steps! 

Please feel free to share our existing content with your audience, or use these Outrage graphics to create your own content if you choose! We are also happy to collaborate on your posts/stories. But we'd love for your content to be in your own voice, and you talk about issues that are close to you. So please, make posts that align with who you are and why you're excited about The Outrage.
2. We will share a unique affiliate link with you for you to share with your followers. This link will allow you to capture 10% of every dollar you help us raise. We want to do this to thank you for your support getting the word out about The Outrage! And of course, we would love to send you a free product bundle of your choice to get this partnership started!
3. Create as much content around The Outrage as you'd like, and we're here to help with any information you need or questions you have about us, our products, and the issues we're working on!
KEY ISSUES

Here's what you'll get:
Earn a 10% commission on money raised through your unique link.
Share an exclusive 15% discount code with your fans.
Snag first dibs on new products and The Outrage news.
Help us shape the future of The Outrage.
Share what you'd like to see from us.
Talk about your brand
FAQ
Custom content
What can I do to earn more commissions?
-
Great question! Here are some best practices and tips to ensure you're doing the most to get the most: d Promise Act
Add your shortened personal link to the bio section of all your social accounts or website and make sure to share that followers will get 15% off their purchase.
Post on your site or Instagram, TikTok, Twitter, and Facebook about your fav The Outrage products and recommendations (cover all bases including your feeds and stories).
Be sure to you follow @theoutrageonline on Instagram to keep up with the latest.
Reach out to us at info@the-outrage.com if you have any content collab ideas (Instagram Takeover, Facebook Live, IGTV, TikTok videos, we're open to anything!)
How will I get paid?
-
You will get paid on a monthly basis, based on total sales through your unique affiliate link. Website based affiliates will set up payment through your ShareASale sign up. Social Media based affiliates will get paid via PayPal from The Outrage Directly. We will include report of all sales that come through your unique link.
How often will you contact me?
-
Not too often! We will send out emails to all affiliates prior to new collections, partnerships, or restocks of popular items so that you're in the loop about what we're dropping. We'd say about 1-2 emails a month. We are always available if you do have any questions for us!
Last updated March 21, 2023.